Finally
a stock trading
prop firm
Trade More Than 12,000 Stocks and ETFs - Including Penny Stocks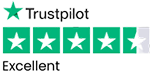 * Trade The Pool is not a financial institution
* This website does not promote or sell any financial products or services
Scroll for more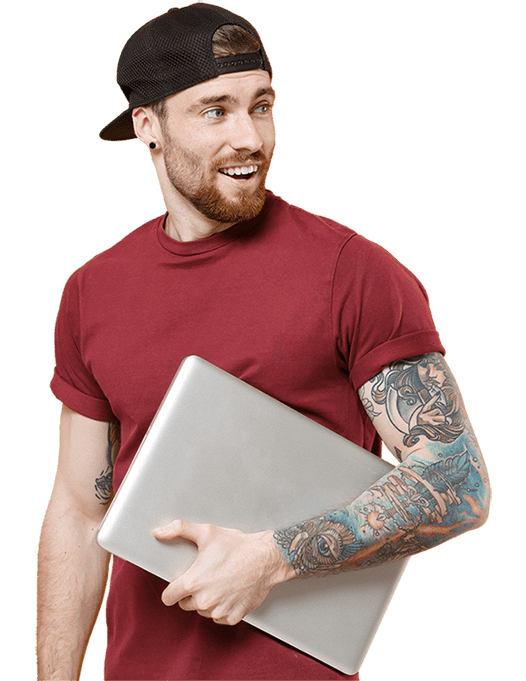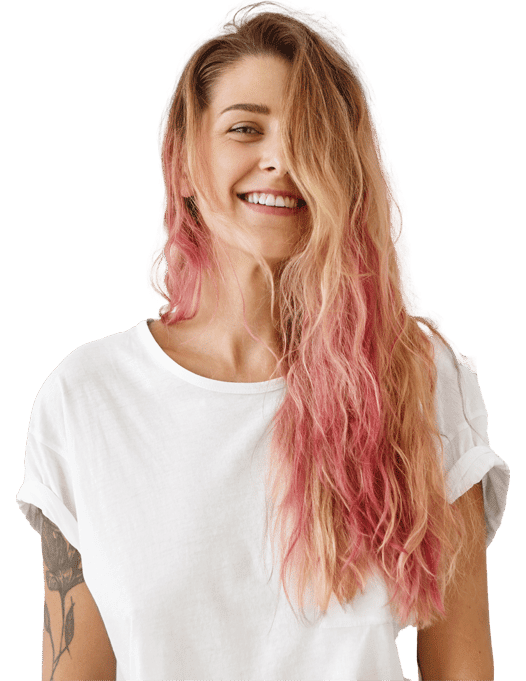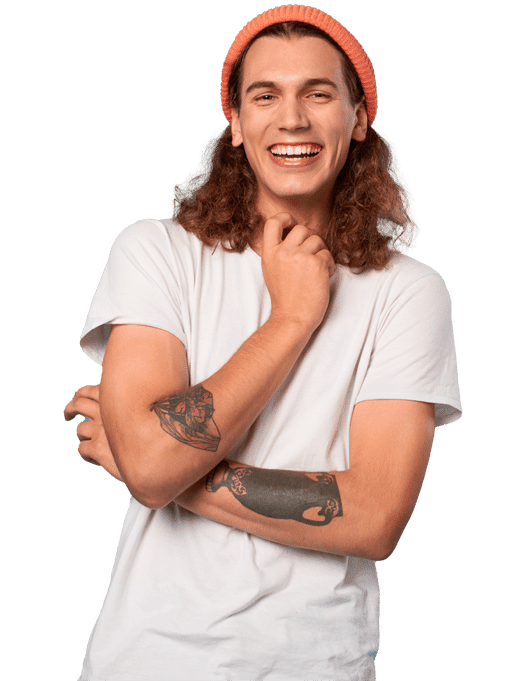 $6903.64
+$158.10 (2.34%)
Buying Power
$235.48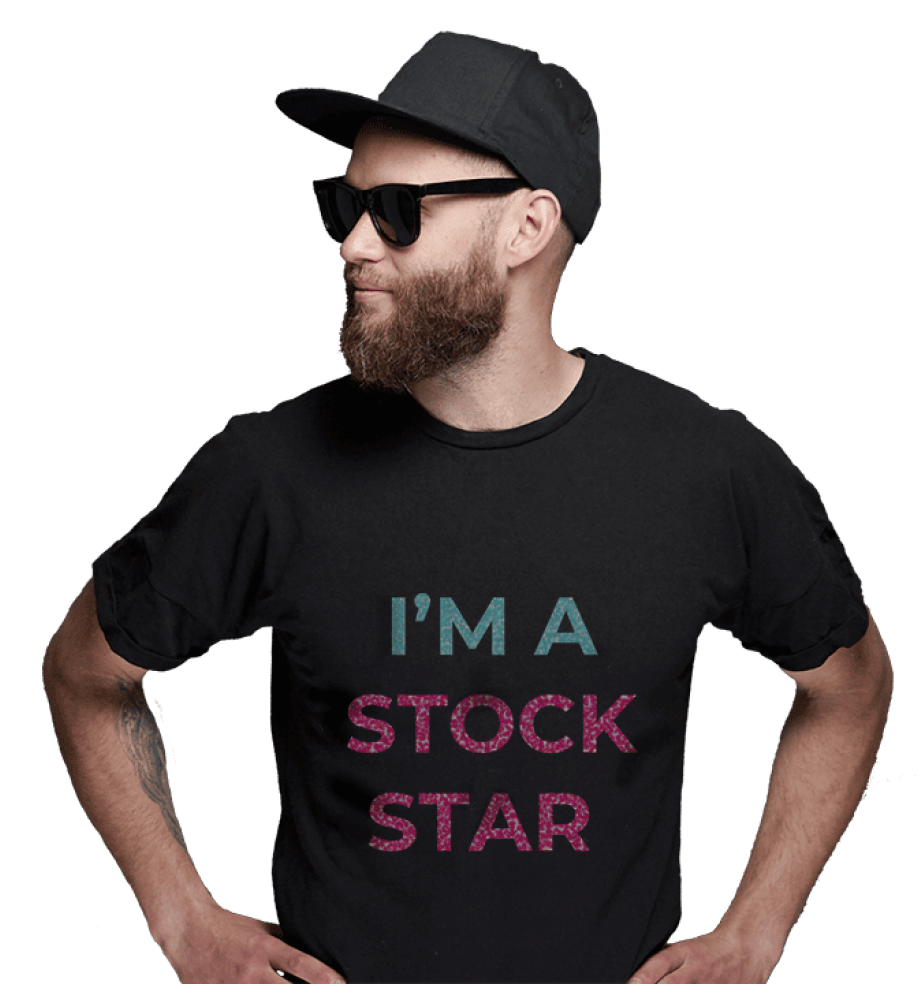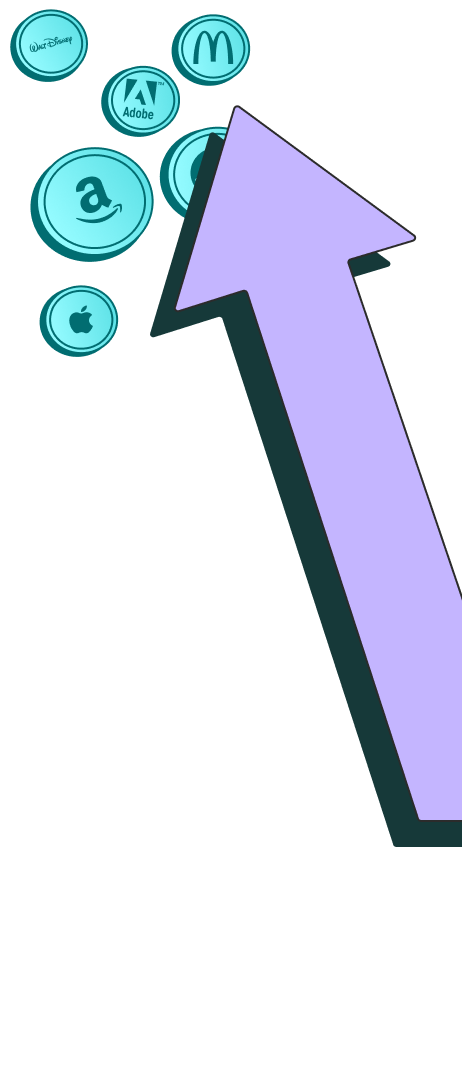 Bring your A-game,


we've got the rest covered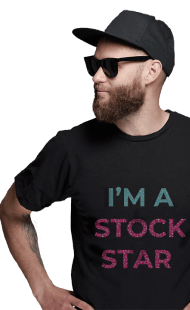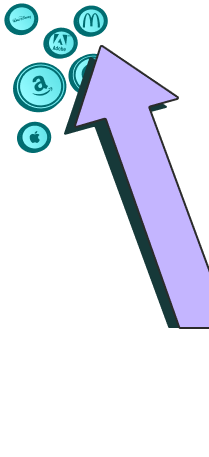 These days experience is secondary when you have the essentials:
Ample trading capital
Risk-free decisions
our fail-safe risk control
Whether you're a veteran or a novice, the right tools will pave the way for your success
GET FUNDED
We run this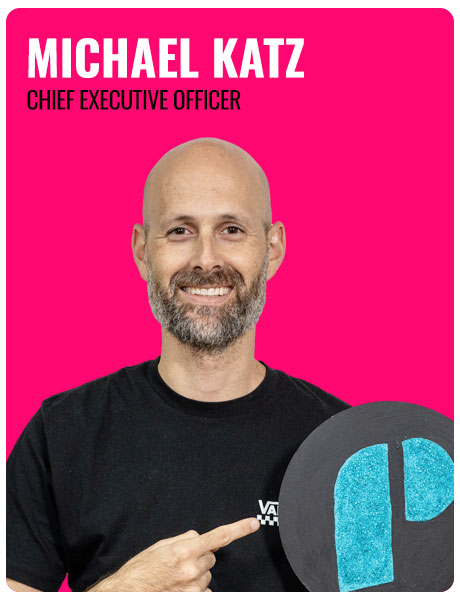 Michael has over 16 years of experience in day trading stocks and futures, and developing technological tools for traders.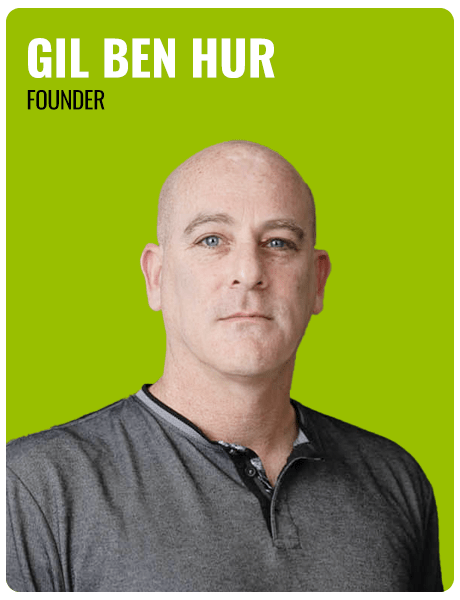 Gil is the founder of The5ers & TTP.
He is a passionate Independent Forex Day-trader since 2007 and has designed The5ers' programs based on years of co-working alongside high-ranked forex traders.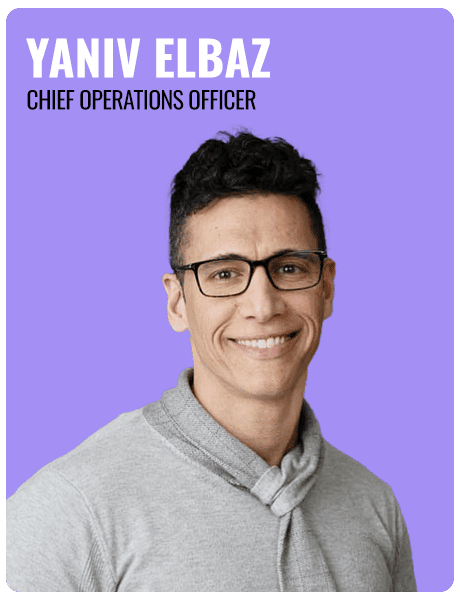 With B.Sc. in Software Engineering and MBA in Finance & Risk Management, Yaniv is responsible for all the technological and operational aspects at Trade The Pool.
Yaniv is an avid technical analyst, and passionate forex, stocks, and futures trader since 2008.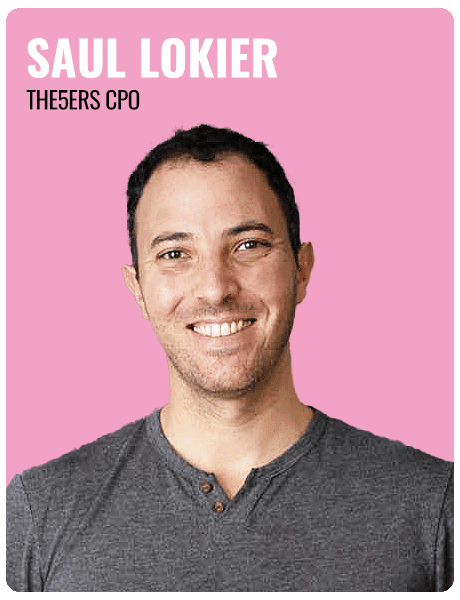 Saul is the CEO of our primary brand The5ers.
He is a talented forex trader with years of experience.
This guy eats pips for breakfast!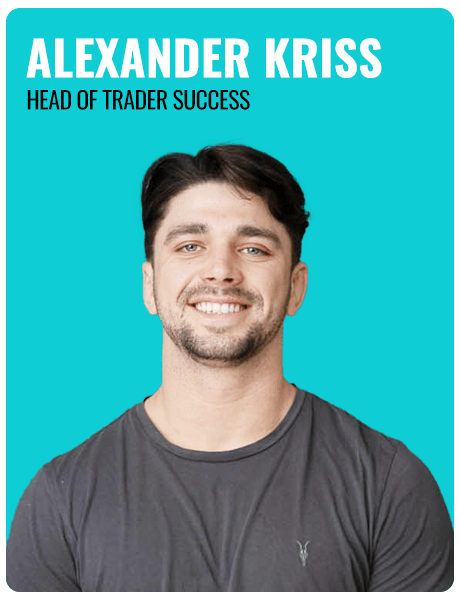 Alex entered the trading space by trading crypto derivatives, and holds a diverse portfolio. He is now the head of our trader success team, and loves speaking to you, our traders on the phone.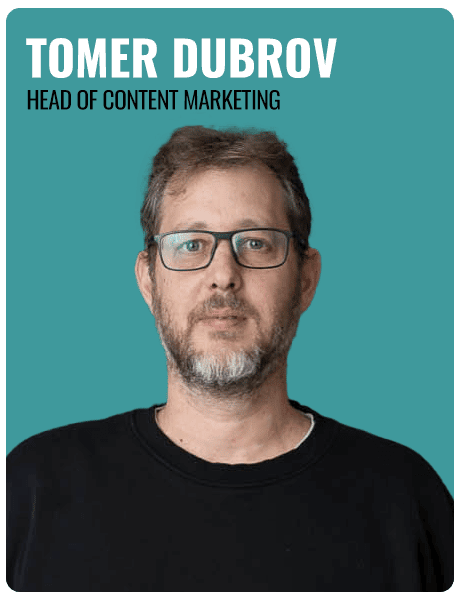 Tomer is our social network strategic expert with years of hands-on and management experience.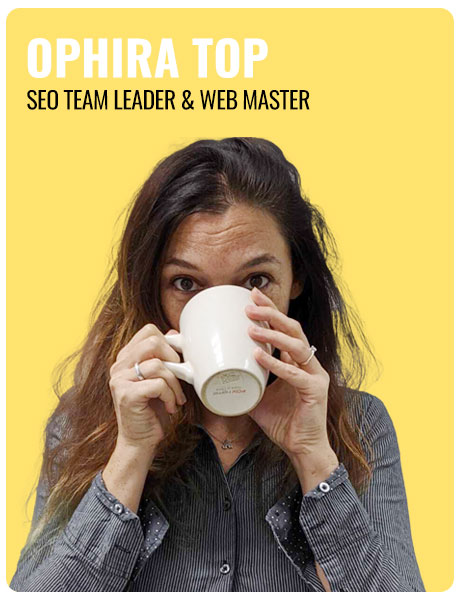 Ophira has been building, managing, and promoting websites for over 10 years, ensuring the website is optimized for both users and search engines.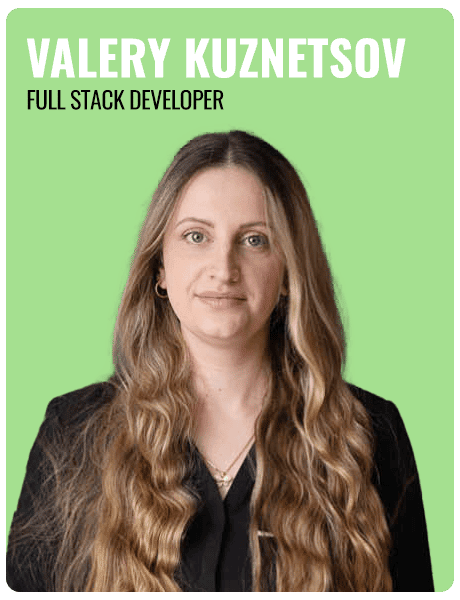 Valery functions in the core of Trade The Pool development process, assuming responsibility for the building and scalability of the company user dashboards, 3rd party integration, and algorithms.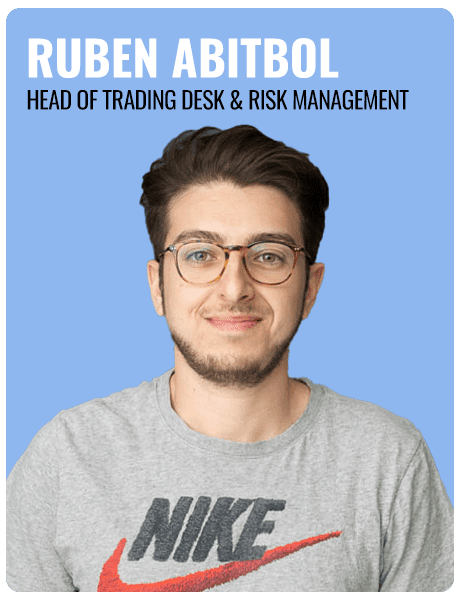 Ruben was an options trader in the commodity markets before joining Trade The Pool, and has gained experience in trading forex and stocks as well.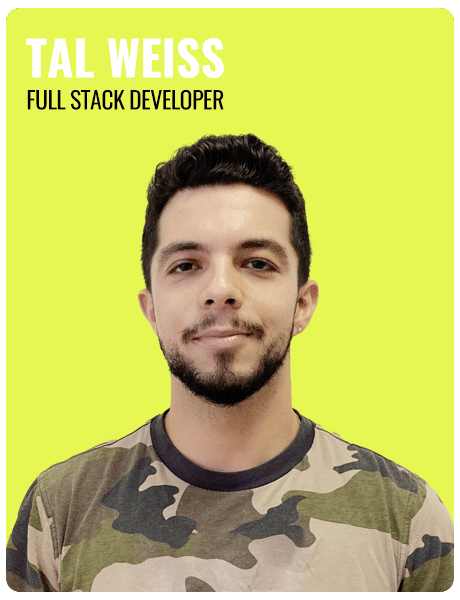 Tal is a passionate and dedicated developer. He is responsible for helping build and maintain the current systems at Trade The Pool.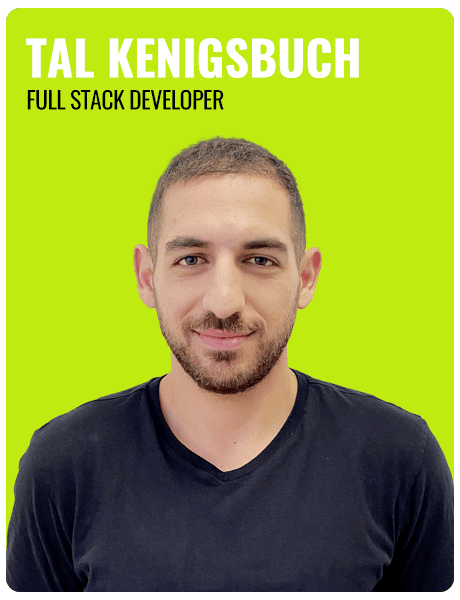 Tal is an efficient programmer responsible for cloud integrations. Tal is a passionate problem-solver, who is eager to learn new skills and raise the bar.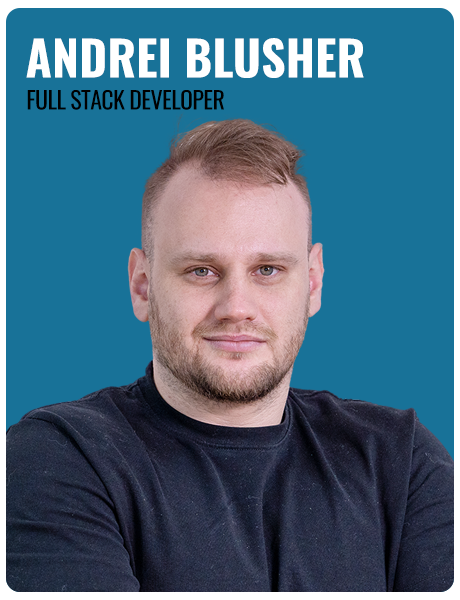 A talented full-stack developer with a deep passion for gaming. Andrei thrives on creating captivating digital experiences through his code with a comprehensive skill set in both front-end and back-end technologies.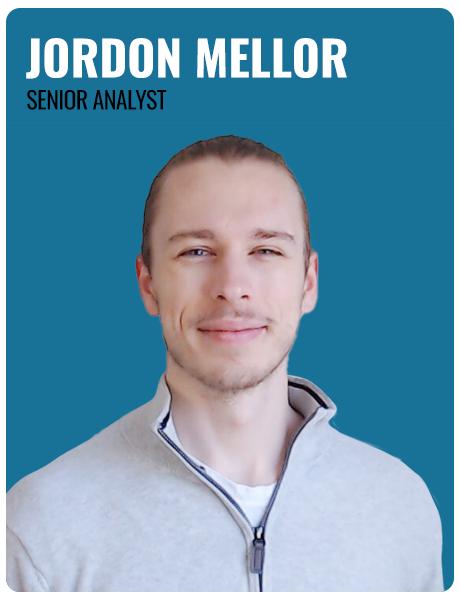 Characterized by a simple approach to trading influenced by global economic, Jordan is the senior analyst and a portfolio manager at Trade The Pool.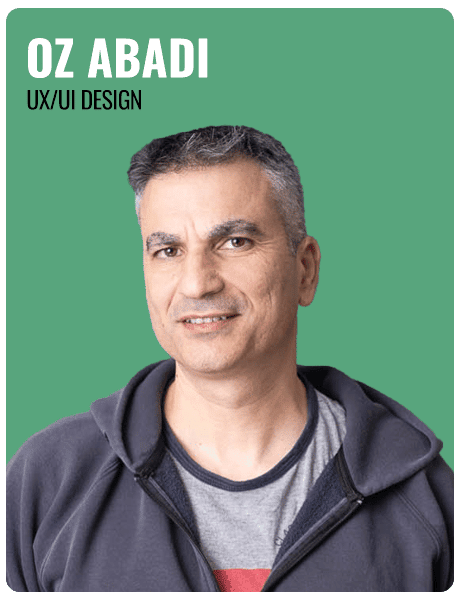 Oz is an artist who is responsible for the delivery of high-quality user interface materials for us at Trade The Pool and loves providing exceptional and intuitive material design.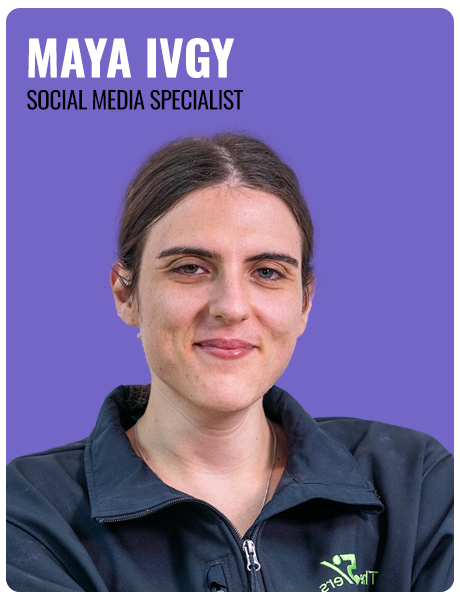 Social Media expert, managing the social media channels for The5ers.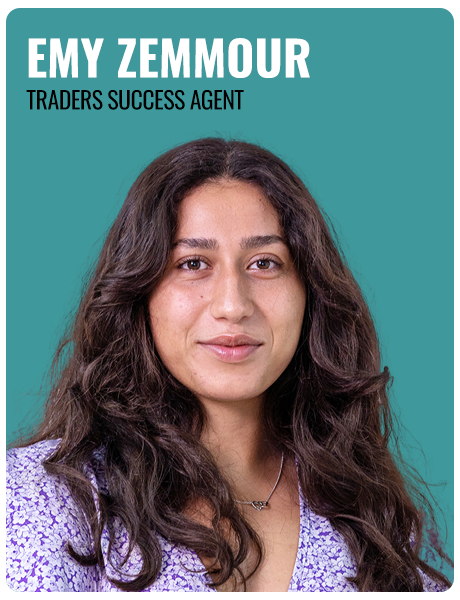 Since a young age, Emmy has been captivated by the world of trading. As a valuable member of the trader success team, she strives to enhance the trading experience of our traders.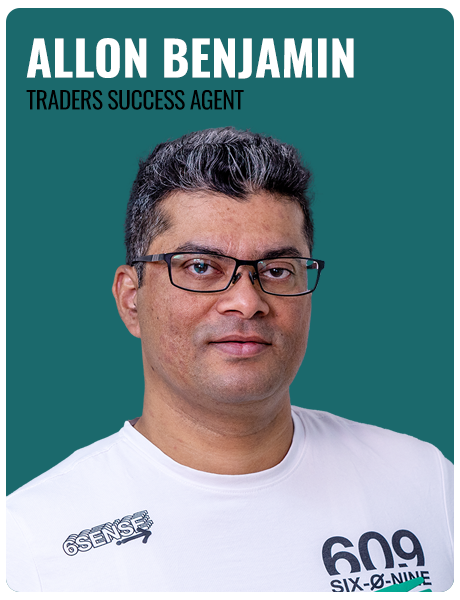 With over a decade of experience in the forex and binary industry, Allon has honed his skills as a trader and investor in both forex and cryptocurrencies.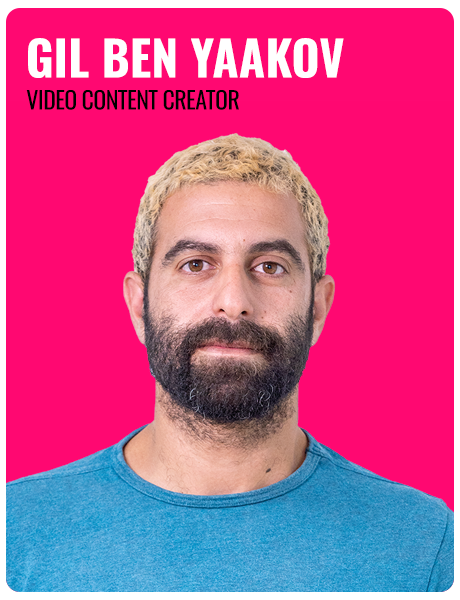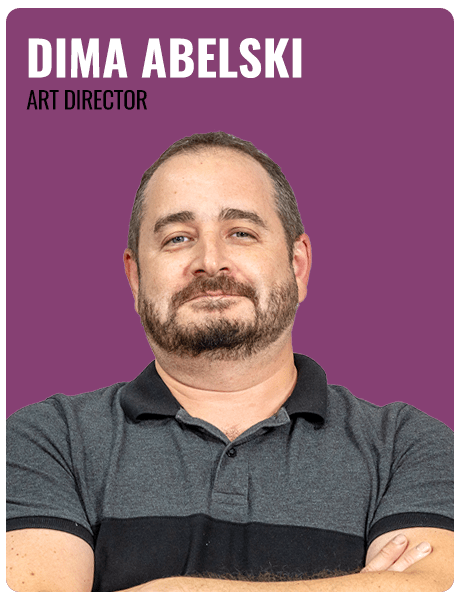 Creative professional responsible for overseeing and guiding the visual and aesthetic aspects of a project or campaign.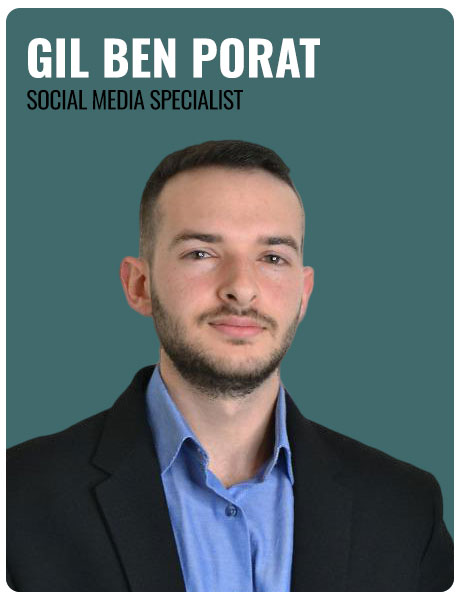 Gil is an enthusiastic social media player, and running updates about TTP is what he does, day and night! In between posts Gil also plays electric guitar for a local band.
join and get

a free subscription to

trade-ideas
I made a $10K Profit with Trade The Pool
I'm trading bigger now that I'm with Trade The Pool
In my first year of trading, I was already funded $160,000
Trade The Pool gave me more than 100X buying power
The fixed risk management rules prevent you from blowing your account
I trade a $160,000 account while working full-time at my day job
I passed the Trade The Pool challenge in 2 days
You're not risking your capital with Trade The Pool
Trade The Pool solves the risk management side of trading
Passed the evaluation in 7 days
I started trading 1 year ago, and now I'm trading $80K
I became funded in just 2 weeks
I manage a $160,000 account now on Trade The Pool
Trade The Pool Helped Me Trade the right way
Getting Funded Through TTP is a No-Brainer
It's easier to be a consistent trader when trading stocks with TTP
I've mastered "sizing" thanks to Trade The Pool