May 1, 2022
A Trader Over The Shoulder Podcast EP 01 – How to Become A Full-Time Day Trader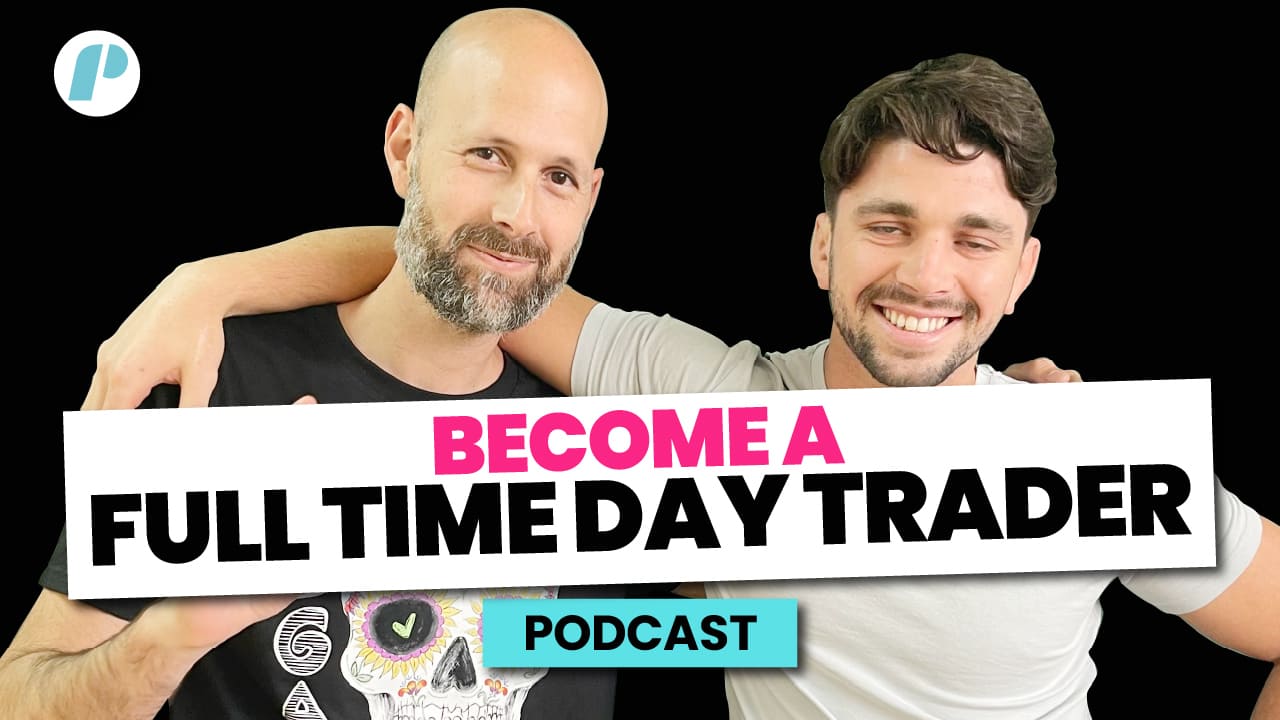 A Trader Over The Shoulders Podcast
A trader over the shoulders is all about professional insights and inspiring stories covering all aspects of trading.
Join Alex and Miki Katz, a professional trader of 15 years, for a new episode each week.
Episode 1 – Alex picks Miki's brain on the steps one needs to take in order to quit their 9-5 and start trading full-time.
Watch EP 01 – How to Become A Full-Time Day Trader
👉For more episodes check out our channel on Spotify
👉If you want to learn more about how to trade professionally, check Trade The Pool blog
If you don't want to miss our next session make sure to follow us: