All the
Buying Power
You can handle
Finally, a stock trading prop firm
Ready To be a prop trader?
Watch the video
Scroll for more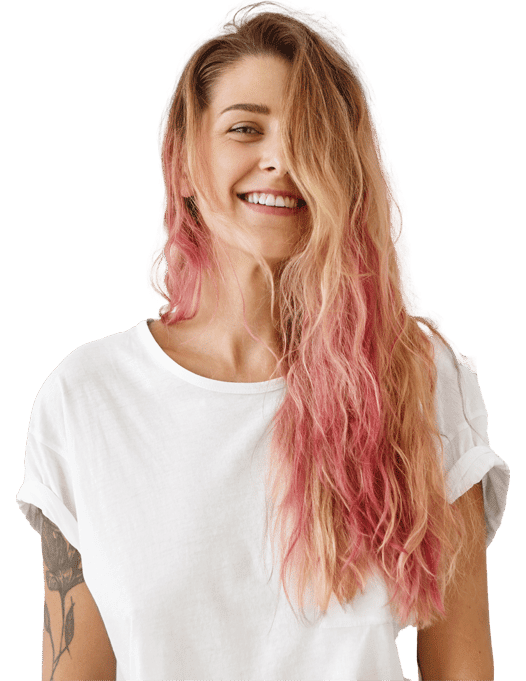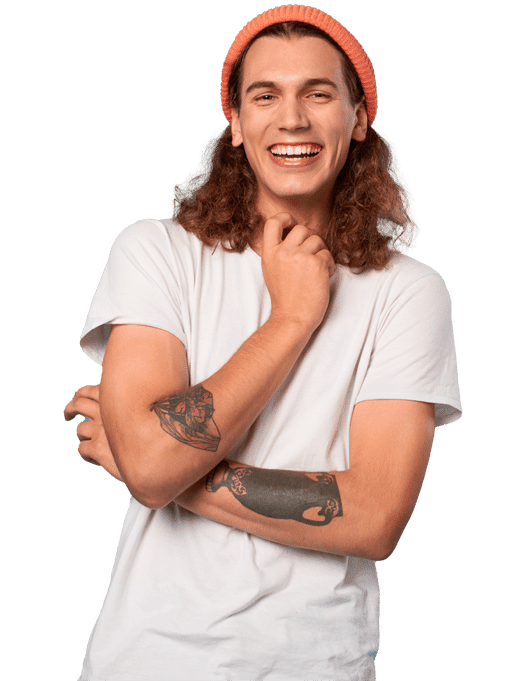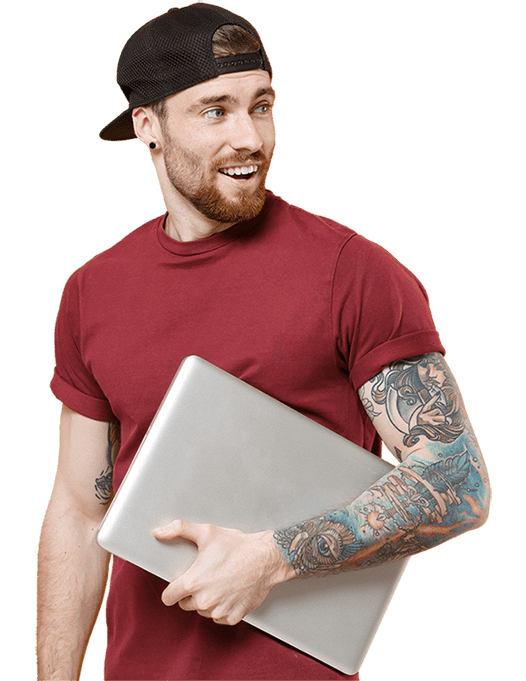 $6903.64
+$158.10 (2.34%)
Buying Power
$235.48
your talent
& our
capital
join forces
TRADE ON A CHUNK FROM OUR POOL
Traders' Pick
Extra Buying Power
Are you the type of trader who

never stops improving?
Trade The Pool is where you ought to be!
We are more than just a stock trading prop firm. We have created the ultimate virtual workspace for day traders. Master trading involves many aspects, effective risk management, an unconditional mental toolset, a supportive mentorship team, access to real-time information, teachers, and an inspiring community.
This workspace will keep you sharp and focused on your path for better trading results. We will be honored to fulfill this role in your exciting journey.
Learn more
This is what Mindful Trader said about us
This is what Scruffy Trader said about us