Professionalism
Positive approach
Realistic
What can we introduce to the financial markets?
We're living in an era where the stock markets play an integral role in everybody's life. In the past two decades, the markets have become more accessible than ever for anyone from anywhere in the world. Trading the markets has become a desirable profession many seek to master.
Join Trade The Pool
Who we are
Trade The Pool is a stock trading prop firm developed by Five Percent Online Ltd, the company that operates The5ers.com. A well-known and highly reputed online prop firm established in 2016.
TTP's experience is derived from years of specializing in the funding-traders arena. Our team includes senior active traders with first-hand experience. Living through all aspects of being traders is what inspires us to build the best rewarding trading environment. This approach has positioned The5ers as a leader and the most innovative company in the online prop trading industry.
Similar attitude of leadership and innovation is presented with how we have created the funding program, where our key value is building a mutually beneficial relationship between us and our partner traders.
Meet the team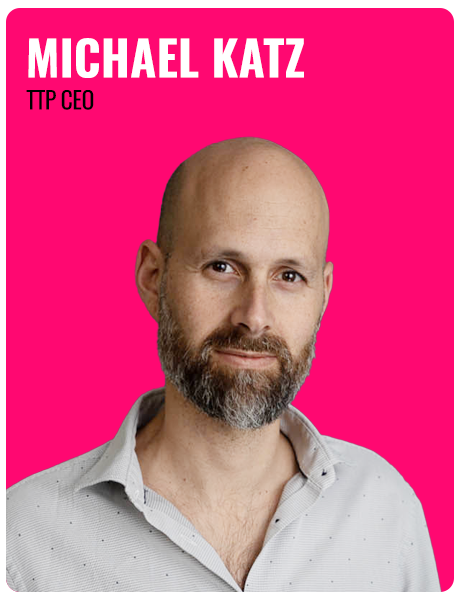 Michael is the
CEO of "Trade The Pool".
Michael has 15 years of experience in day trading stocks and futures, and developing technological tools for traders.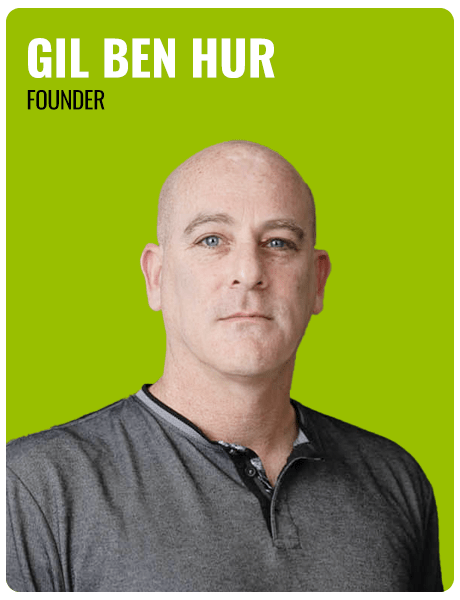 Gil is the founder of The5ers & TTP.
He is a passionate Independent Forex Day-trader since 2007.
He is a trainer and former co-owner of an educational trading community.
Gil had designed The5ers' programs based on years of co-working alongside high-ranked forex traders.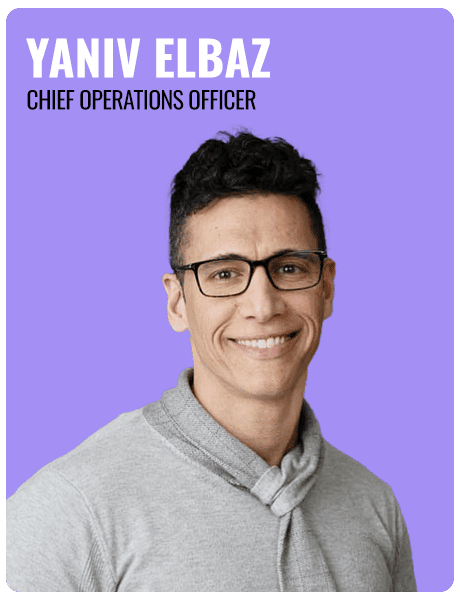 With B.Sc. in Software Engineering and MBA in Finance & Risk Management, Yaniv is responsible for all the technological and operational aspects at Trade The Pool.
Yaniv is an avid technical analyst, and passionate forex, stocks, and futures trader since 2008.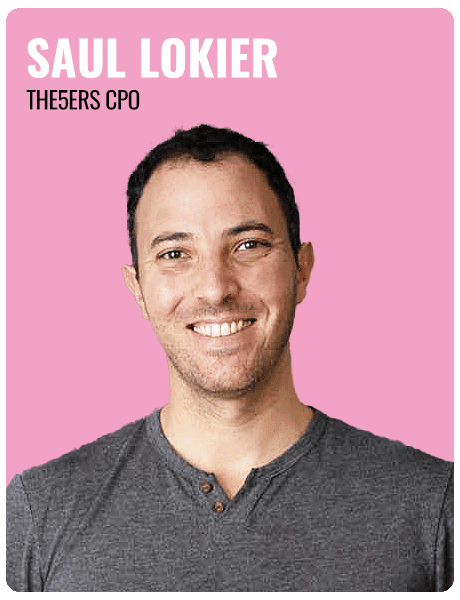 Saul is the CPO of our primary brand The5ers.
 He is a talented forex trader with years of experience.
He lectures in many recognized forums such as investing.com and fxstreet.com.
He manages funds for International Proprietary Forex Funds, as well as personal accounts. 
This guy eats pips for breakfast!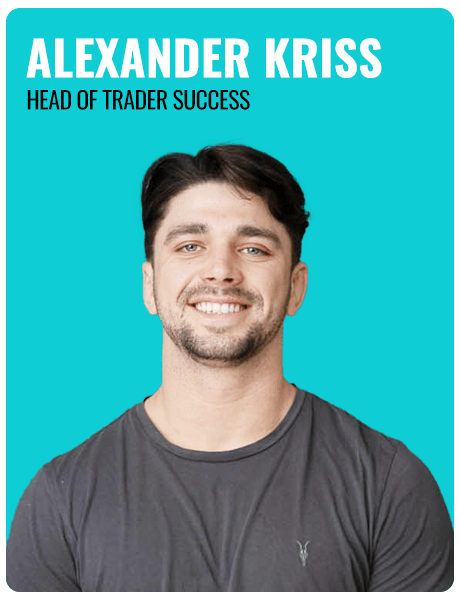 Alex entered the trading space by trading crypto derivatives, and holds a diverse portfolio. He is now the head of our trader success team, and loves speaking to you, our traders on the phone.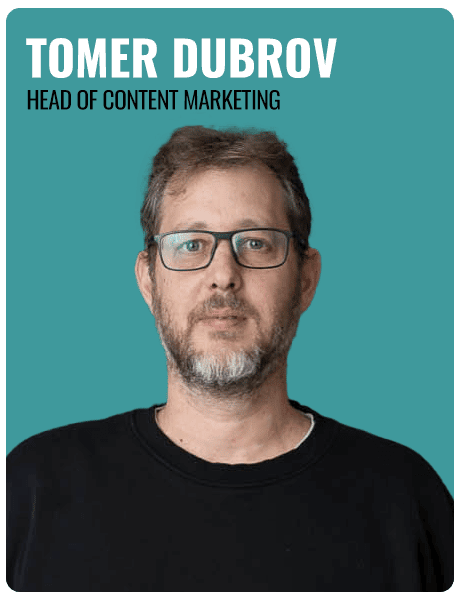 Tomer is our social network strategic expert with years of hands-on and management experience.
Tomer directs Trade The Pool content strategy, for spreading more knowledge and creating high-quality communication with Trade The Pool's growing community.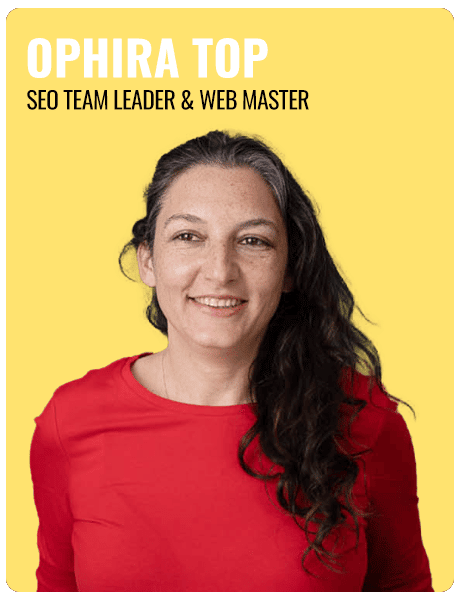 Ophira has been building, managing, and promoting websites for nearly 10 years and has been a 5er since 2019, ensuring the website is optimized for both users and search engines.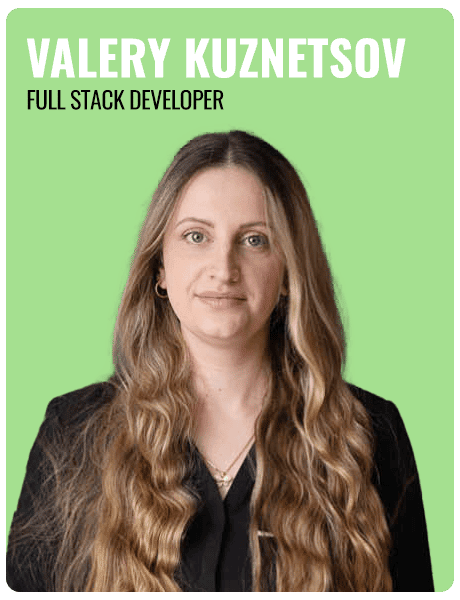 Valery functions in the core of Trade The Pool development process, assuming responsibility for the building and scalability of the company user dashboards, 3rd party integration, and algorithms.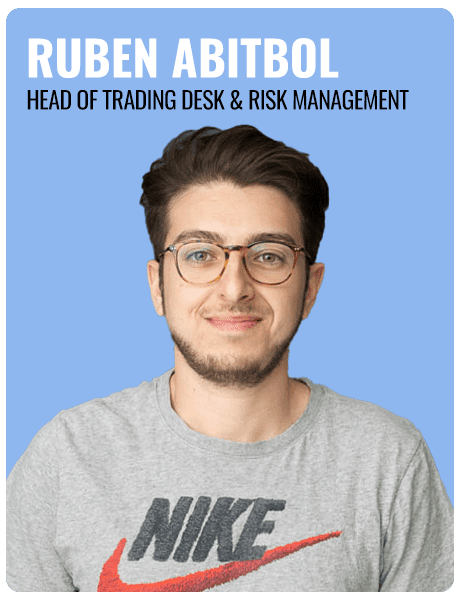 Ruben was an options trader in the commodity markets for a speculative fund before coming to Trade The Pool, and has gained experience in trading forex and stocks as well.
Ruben is now responsible for risk management at the company.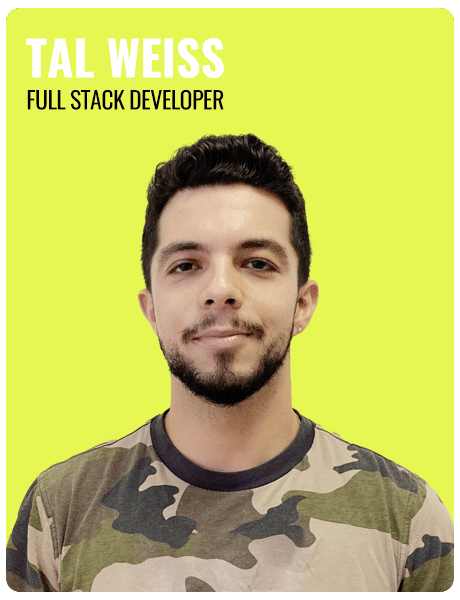 Tal is a passionate and dedicated developer. He is responsible for helping build and maintain the current systems at Trade The Pool. Tal is curious about new technologies and software, and loves collaborating with others as well as taking on technical challenges as an individual. Tal enjoys learning about and trading crypto in his downtime.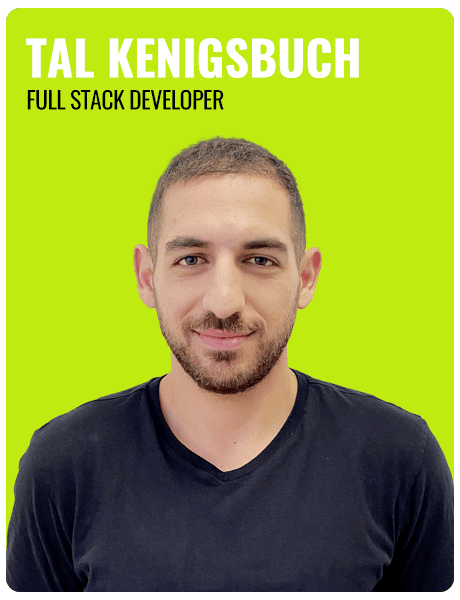 Tal is an efficient programmer responsible for cloud integrations. Tal is a passionate problem-solver, who is eager to learn new skills and raise the bar.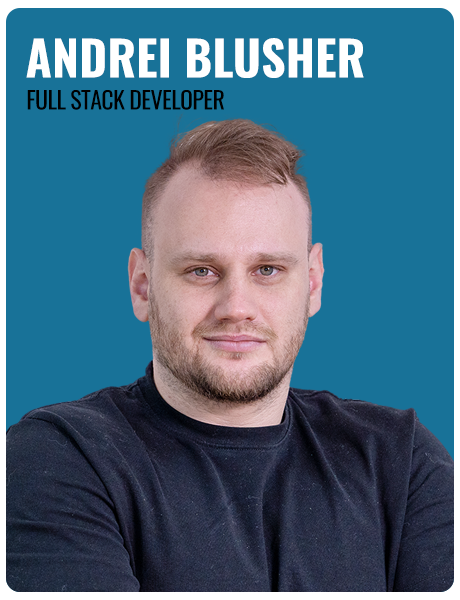 Andrei is a talented full-stack developer with a deep passion for gaming. He thrives on creating captivating digital experiences through his code with a comprehensive skill set in both front-end and back-end technologies.
Andrei dives headfirst into the gaming universe, embarking on virtual adventures, conquering epic quests, and fully embracing the constantly evolving world of gaming.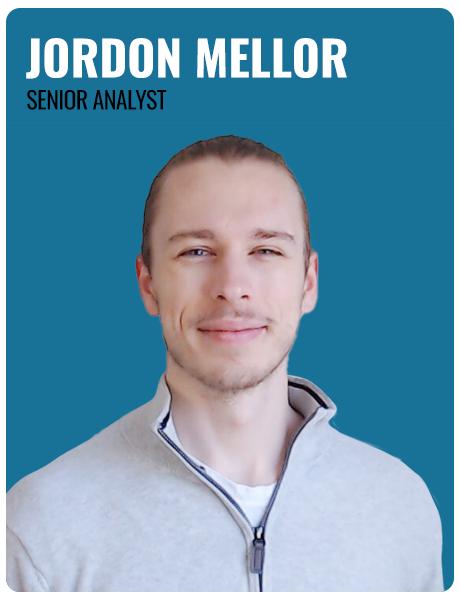 JORDON IS A PROFESSIONAL FOREX TRADER FOR OVER 6 YEARS.
CHARACTERIZED BY A SIMPLE APPROACH TO TRADING INFLUENCED BY GLOBAL ECONOMICS.
JORDAN IS THE SENIOR ANALYST AND A PORTFOLIO MANAGER AT TRADE THE POOL.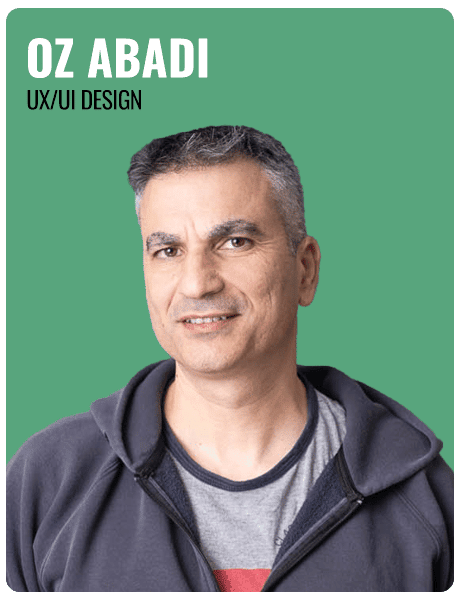 Oz is an artist who is responsible for the delivery of high-quality user interface materials for us at Trade The Pool and loves providing exceptional and intuitive material design.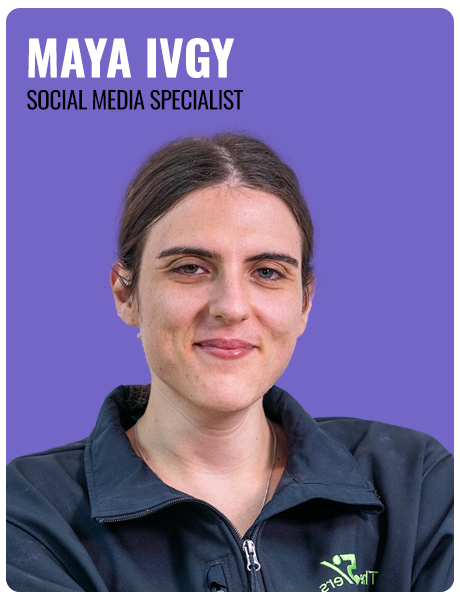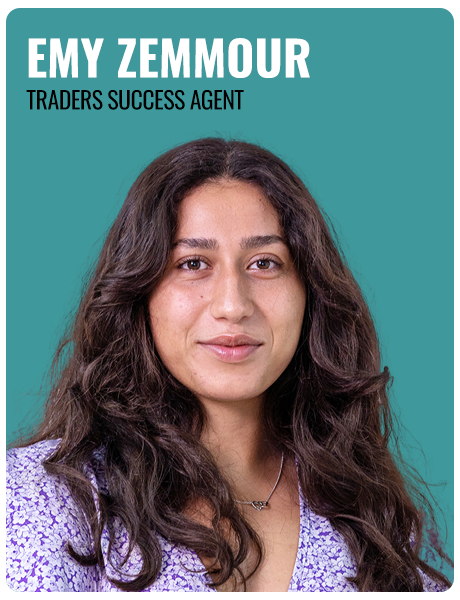 Since a young age, Emmy has been captivated by the world of trading. As a valuable member of the trader success team, she strives to enhance the trading experience and guide traders towards success on their journey.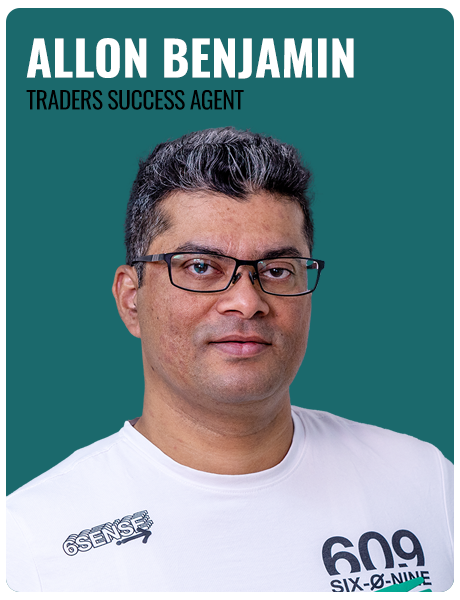 With over a decade of experience in the forex and binary industry, Allon has honed his skills as a trader and investor in both forex and cryptocurrencies. He has a deep understanding of the correct strategies and actions that can lead traders to succeed.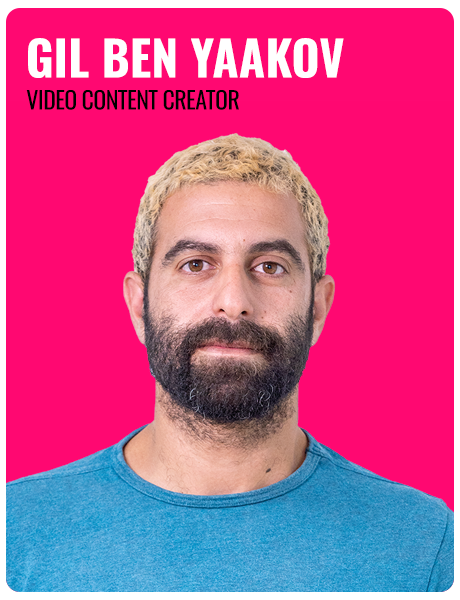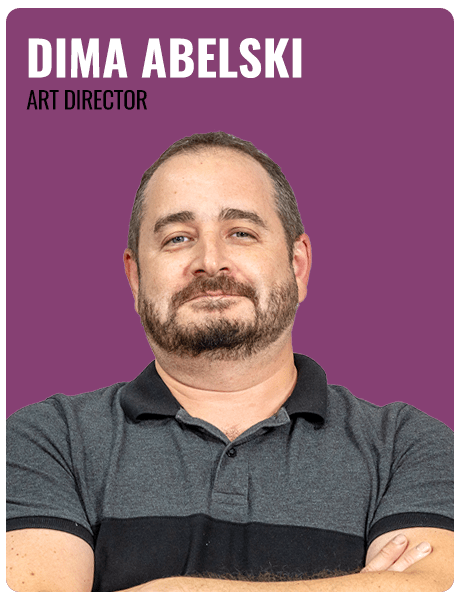 Creative professional responsible for overseeing and guiding the visual and aesthetic aspects of a project or campaign. Collaborate with designers, artists, and other team members to develop a cohesive and impactful visual identity.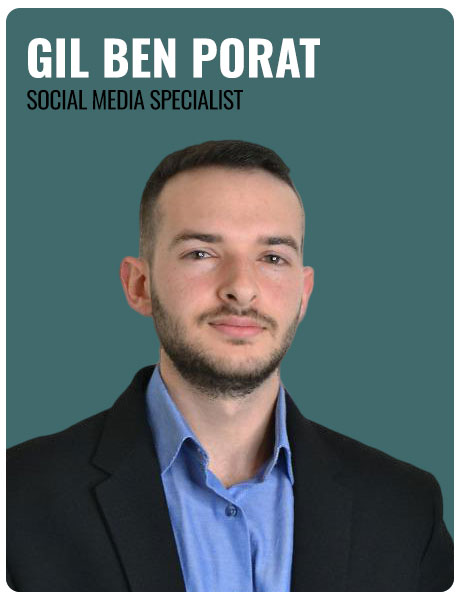 Gil is an enthusiastic social media player, and running updates about TTP is what he does, day and night! In between posts Gil also plays electric guitar for a local band.
Ethics
Being the founders of the funding-traders online prop trading industry since 2016, we have seen many cases of disinformation and dishonesty. The online prop trading arena is not yet regulated, and each company adopts its own standards. Five Percent had always presented high ethics and transparency. We believe that trust is a key factor in our business, all the more in an unregulated environment.
As part of our transparency, we have composed our own public ethic memorandum, and we are fully committed to acting by it.
professionalism
Payments
Technology
Support and availability
Product sentiment made to success
Positive approach
Realistic
Positive approach
popular reality vs selling dreams
Trade The Pool™ is a registered trade mark brand name owned by Five Percent Online LTD
Five Percent Online Ltd, incorporated in Israel, company number 515864007 Five Percent Online Ltd incorporate in United Kingdom, company number LEI No.
The5ers.com and The5es logo are registered trade mark no. Trade the pool name and logo, are registered trademark no.
Trade-space is a registered trade mark no.