June 22, 2022
How to Fine-Tune Your Trading Strategy to Get The Best Result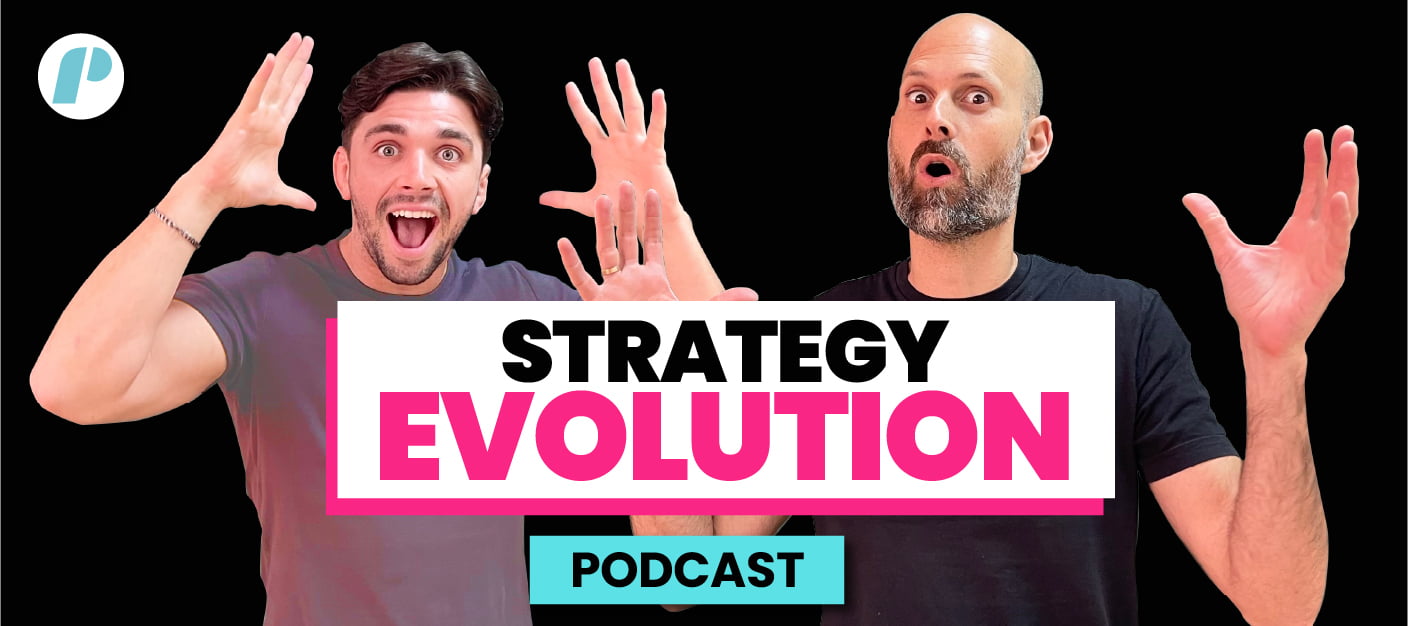 A Trader Over The Shoulders Podcast
A trader over the shoulders is all about professional insights and inspiring stories covering all aspects of trading. This podcast discusses the trader's winning state of mind.
Join Alex and Miki Katz, a professional trader of 15 years, for a new episode each week.
Watch The Podcast – Fine-Tune Your Trading Strategy
In this episode, Michael explains to Alex his path on how he created his first strategy and the process over the years until he found success.
Michael shares his best tips for novice traders on developing their own strategy.
For more episodes, check out our channel on Spotify
If you want to prepare yourself in the best possible way for intraday trading, check out our per market category
If you liked this post make sure to share it!