May 26, 2022
How to Pick a Day Trading Strategy as a Reflection of Your Personality – EP 05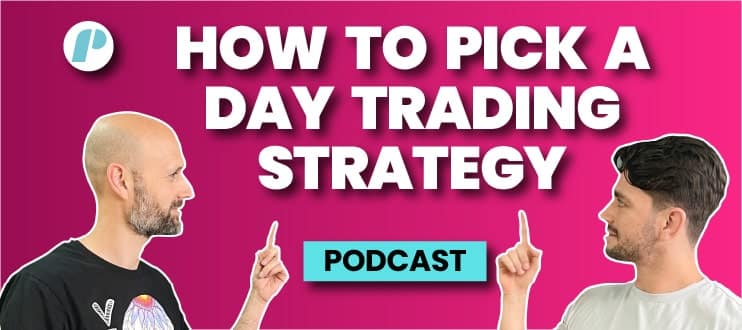 A Trader Over The Shoulders Podcast
A trader over the shoulders is all about professional insights and inspiring stories covering all aspects of trading.
Join Alex and Miki Katz, a professional trader of 15 years, for a new episode each week.
Watch EP 05 – How to Pick a Day Trading Strategy
Episode 05 – In this episode, Alex and Michael talk about the types of strategies any day trader should have in their arsenal, how to find the right trading strategy that will fit your personality, and Michael shatters the myth of the term trading edge.
👉For more episodes, check out our channel on Spotify
If you don't want to miss our next session make sure to follow us: