Introducing
Trading
Space ™
A dedicated work space for prop day traders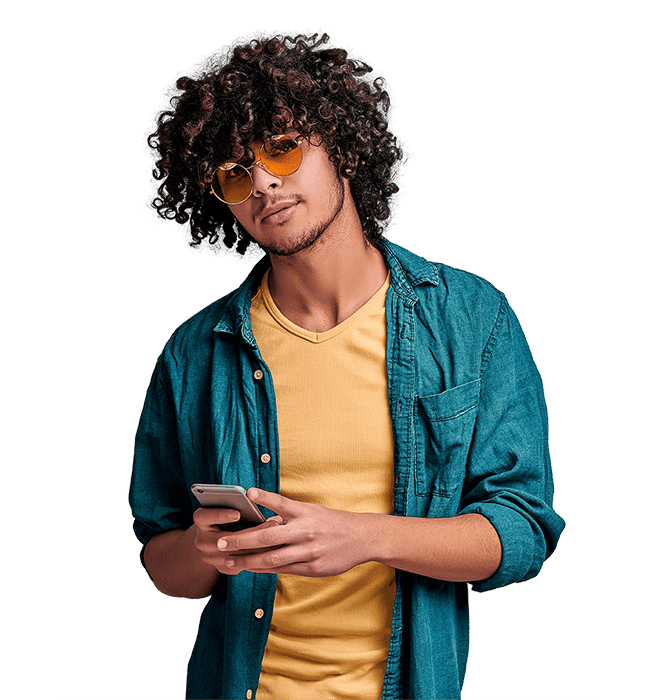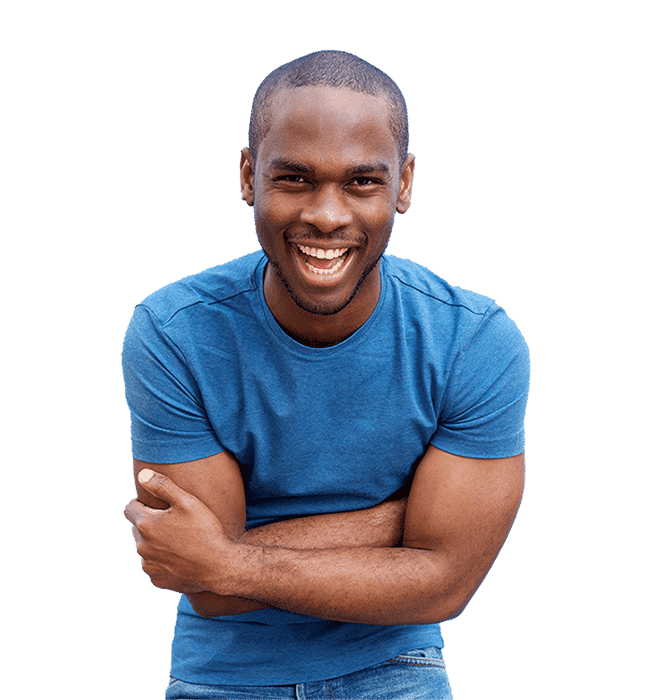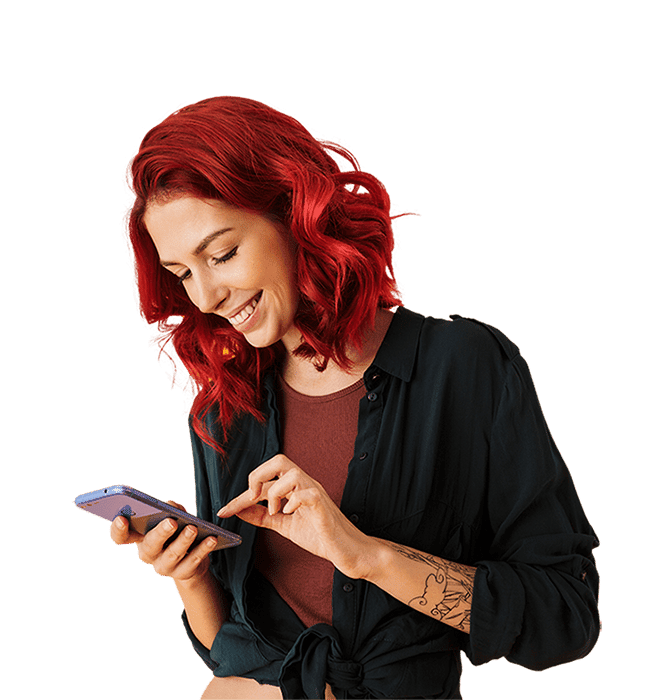 Holistic Work
Environment
To accelerate stock trading
performance
It is our interest to invest in your trading skills. Trade The Pool is much more than funding, We have created a trading space where you can trade with high end technology, synergize with co-traders, expand your trading knowledge, and enhance your expertise.
CBOE
CBOE is one of the largest U.S. equities markets, the largest U.S. options market and the home for trading VIX and other index futures. Under CBOE you will find one of the largest exchanges such as EDGX, EDGA and BZX (formerly known as independent companies: BATS and EDGE).
High-end Trading Platform
These days, your trading platform should be a well-oiled machine
Providing you with real-time, top-of-the-line elements to get better results.
Think Fast – Execute Faster!
Control Your Trading:
Our platform is built for day traders. The quick-paced trader who wants to enter, manage the trade and exit fast. With our platform, you will be able to use the on-the-chart modifications to set up your stop loss, take profit, trail stop loss, cover partial and more. This is by far one of the best platforms for day traders.
Track Your Stats:
Want to track your numbers to find a real edge in your trading? Good. We want that too. This is why we customized a built-in stats system to give you all the information you need to understand YOUR own unique way of trading. From winning success rate, average winning, max consecutive, sharpe ratio, expected payoff and much more. This feature will boost your trading results by at least 30%.
Find The One For You:
How long does it take to find the right stock to trade? Probably 1 minute when you use the Top Gainers and Losers scanner built in the platform. The fast pace scanner will automatically show you the most traded and volatile stocks at any given moment, which will give you the right edge in real time.
Choose Your Style:
Are you still trading with candlesticks or do you like the Point and Figure more? No matter your trading style, you can trade with us 7 different types of charts: Tick, Time, Price range, Renko, Kagi, Point and Figure, Line Break, Heikin Ashi and Volume.
Don't Trade Alone
2 Are Better Than 1
Every decision we make in our company involves everyone's input. We know trading should be the same. This is why we built our traders community, so everyone can jump in, help, support, and thrive together.
We are proud to see our traders evolve as they share their experience, trading ideas and analysis on all channels.
How do we do that?
Our Discord rooms are split into 6 topics, so everyone can find their place in them. From beginner level to expert through trend following and counter trend, you will find your trading edge in them.
Once a week we go LIVE in a group meeting to recap on trades we made, talk on a professional level and listen to what our traders have to say on the market. This is your time to shine. Bring ideas, trades you made, and your own experience to contribute to the team.
Join our LIVE premarket preparation to build up a strong foundation for the upcoming trading day. Bring your own stocks and analysis and use our experience to create trading scenarios before the opening bell.

Use our proprietary arsenal to develop and execute your trading plan.
Workshops and Masterclasses
Learn from the best!
Trading is an ongoing process. Constant improvement is key to thriving in the markets.
There is no better place to expand your knowledge than the TTP Workshops and Masterclasses. We bring the best content, delivered by the best in the industry.
Pre-market preparation: follow every day to see which stocks are the hottest stocks to trade.
Smart money Manipulation: understand how the big whales move the market and be the fish that aligns with them to profit big time.
Top strategies: momentum, trend following, counter-trend, ranging markets. You will learn them all.
Psychology: master your mind to master the markets. Learn how to prevent your emotions from damaging your trading.
Risk management: understand risk from a new perspective. How trading management can improve your statistics, and more…
Stay tuned for the next event.